Editroom Cannon Co., Ltd. provides total coordination for a wide range of printed materials, publications, websites and other media. From planning and composition to interviewing, writing, magazine design, and proofreading, we offer you support to convey information accurately and in a more attractive way.
We produce everything from guidebooks to feature articles for websites, corporate and municipal magazines and pamphlets. In addition, we can respond to requests from publishers as well as corporations and self-governing bodies.
The main editing and production work we handle is in the areas indicated below. If you are interested in our services, please don't hesitate to contact us for further information.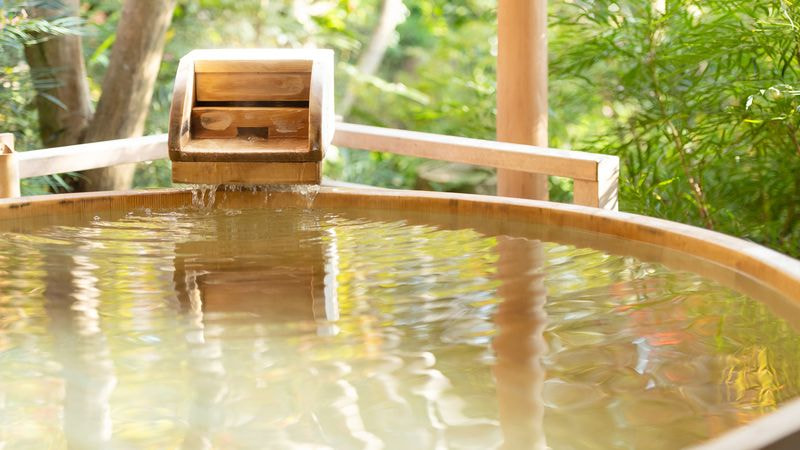 Tourism, Leisure, and Gourmet Food
Regardless of the era, information on sightseeing and leisure activities is always a source of great pleasure. We closely examine information on travel destinations, familiar sightseeing spots, and gourmet food, and handle interviewing, writing, photography, and even the creation of magazine layouts. The secret to our editing process is to ensure the people involved enjoy creating the magazine. We believe that our attitude of having fun results in enjoyable magazines that readers find useful.
Health and Food
Japan has the world's longest life expectancy, and its population is continuing to age even further. People are concerned about how to live a long and healthy life. As they become more aware of the need to take care of their own health, they are eager for high-quality, reliable information. We want to raise our profile in the health and food fields, and create as many projects as possible that will benefit people.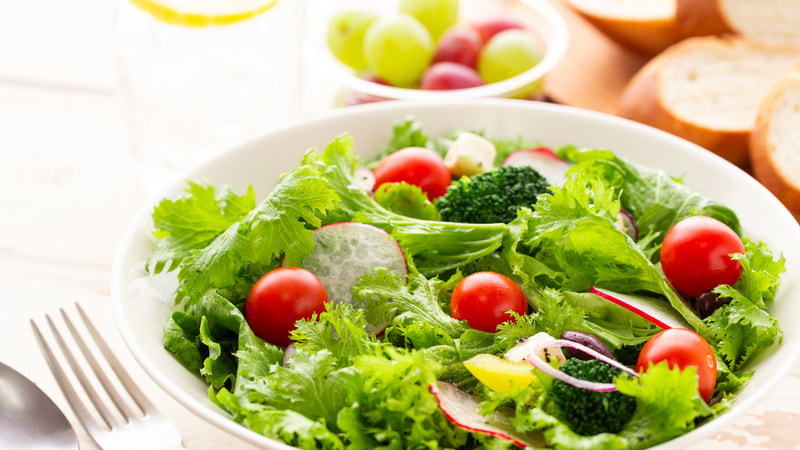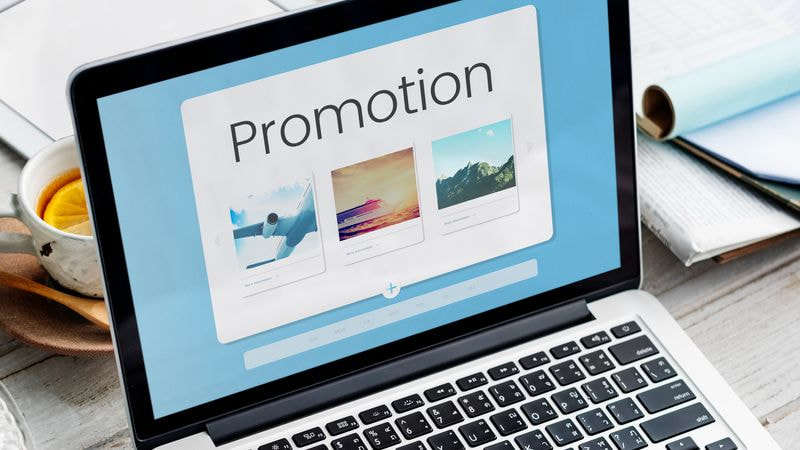 Sales Promotion
We handle a wide variety of sales promotion tools, such as PR magazines, journals, brochures, and e-learning for corporations and local governments. And we can accept orders for everything from planning to editing and production. The question we ask is, "What is required to meet our clients' needs?" Through thorough communication, we offer you support by delivering accurate information to your readers.
Website Editing and Video Production
In 2020, we launched our "TOKYO WALKING" website to provide information about sightseeing spots in Tokyo. And in the spring of 2022, our "Tokyo OSAMPO Book" will be released. Please let us know if you would like to share information on our website. It can be used for everything from articles to still and moving images.