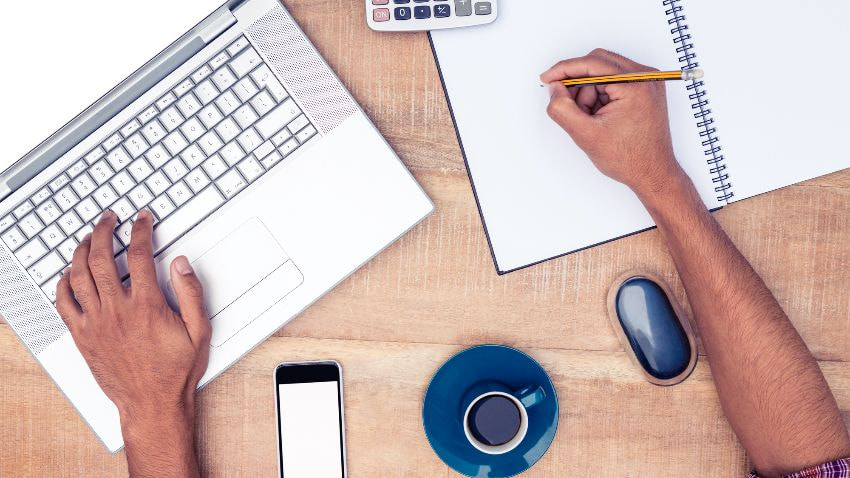 Editroom Cannon was established in April 1989 by five outdoor magazine staff members who love having fun. Because of this background, the editing and production of travel and leisure related media has been a major pillar of our work since the beginning.

More than 30 years have passed since the company was established during which time we have received orders from clients to produce a variety of printed materials. Our current productions range from books in the fields of health and food to corporate and municipal journals and pamphlets.

In 2020, we also started producing our own web magazine "TOKYO WALKING".
Although it's been said for some time now that books don't sell well, we believe that the essence of editing and production work remains the same in any field, even though there are differences between printed materials and websites. We will continue to devote ourselves to the creation of media that meets the needs of our clients.